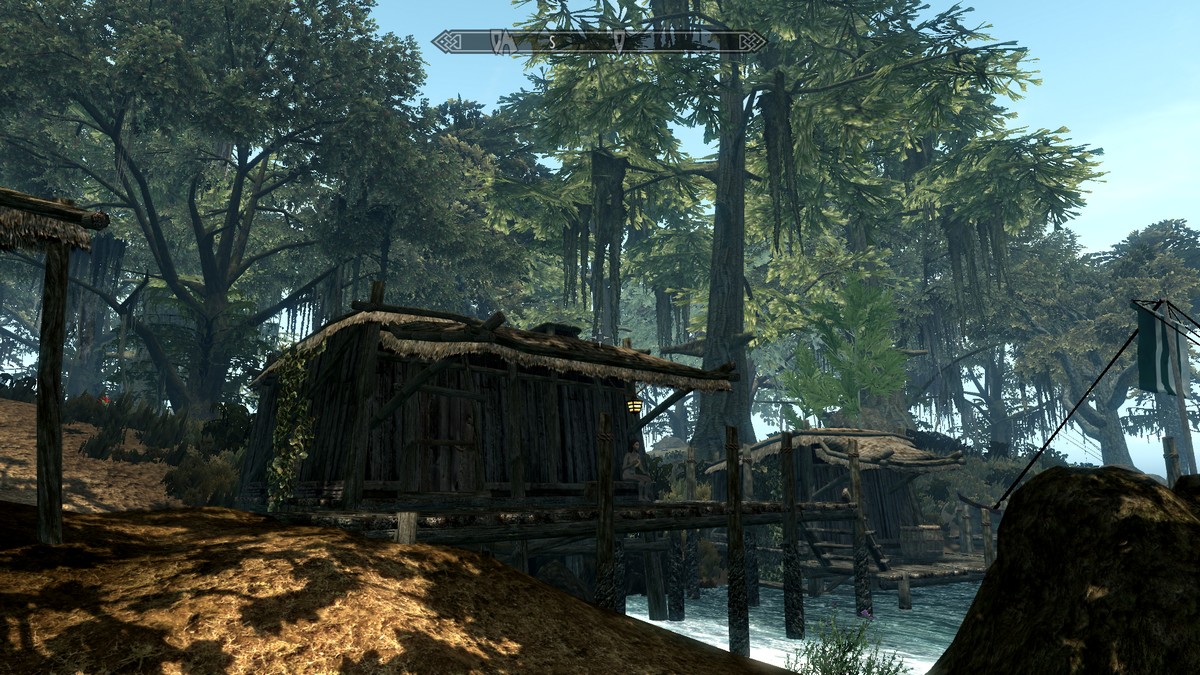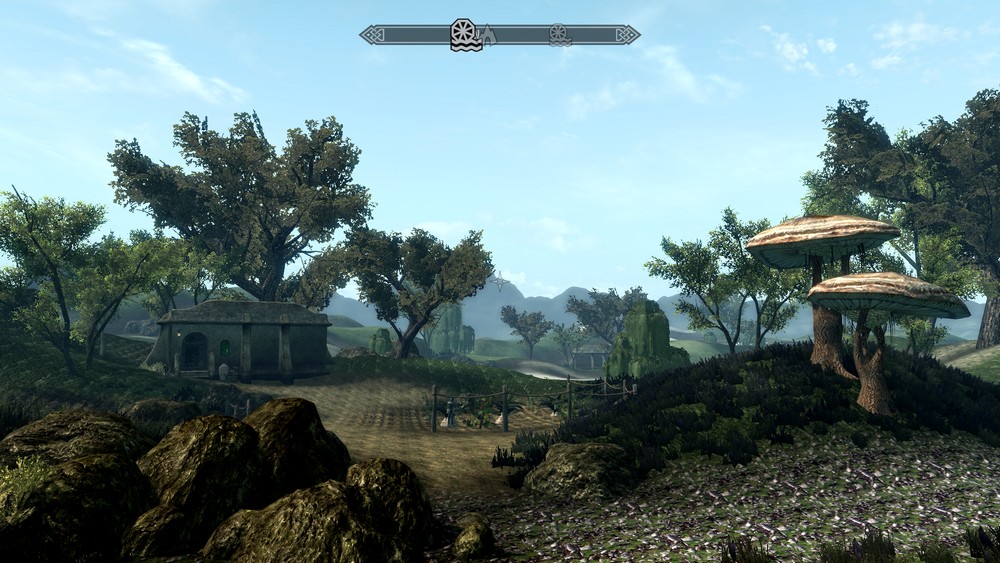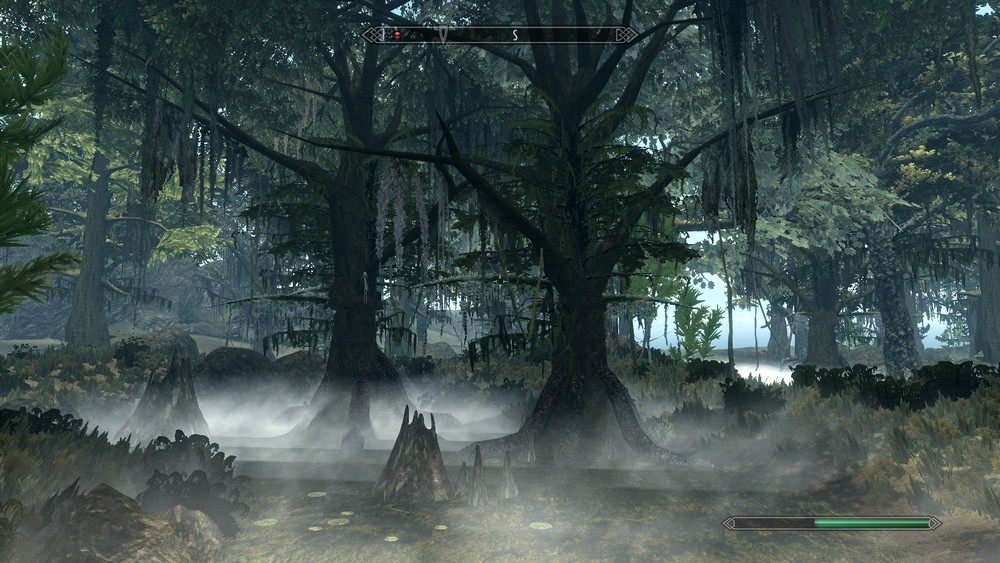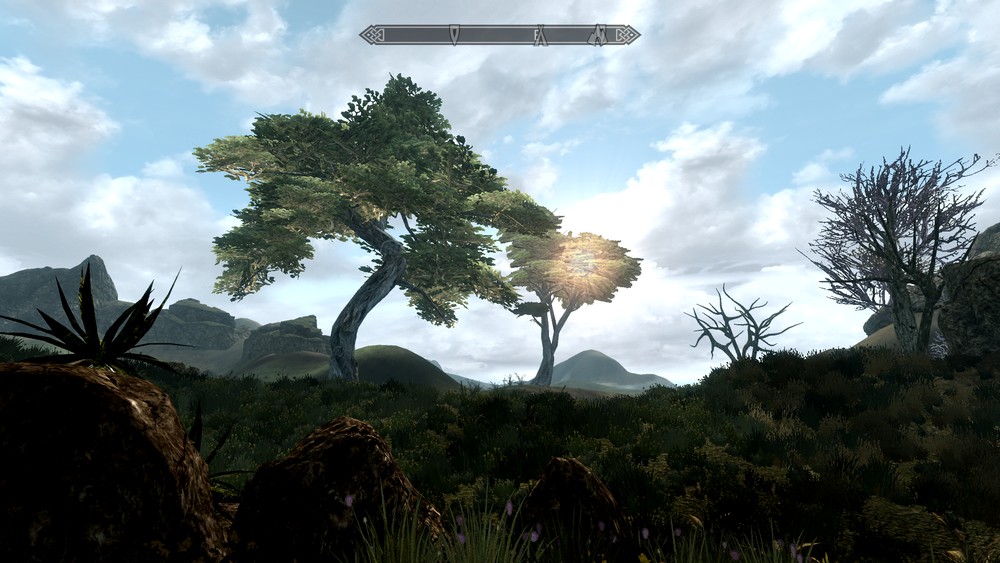 This is an "export" version of my mod for skywind flora, I've removed some things with tes5edit so there may be some bugs, I hope it will work.
https://mega.co.nz/#!JV1z2IiZ!d0RpvzUozDwIfmLrUSCTUm-RLBl3tVBxROLqCmpyCKI
You'll have extra trees if you have gkb green trees or tamira new plants. For now many trees don't have collisions, i've used a rudimentary method for conversion. Report me any missing mesh or texture please ; ) .
credits:
vurt for contless meshes and textures
ztree ressource
Gkb green trees