Morrowind Weapons Overhaul
This mod replaces all  morrowind glass weapons, all morrowind daedric weapons, all morrowind ebony weapons and most morrowind artifacts with new models/textures or retextured models. In addition to a retexture many weapons have been changed to be correctly held when wielded.
The complete weapons retextured file contains all retextured weapons except the artifacts. The other files contain their respective replacements, for those that like the feel of some original weapons but not others.
A Special Thanks to David for testing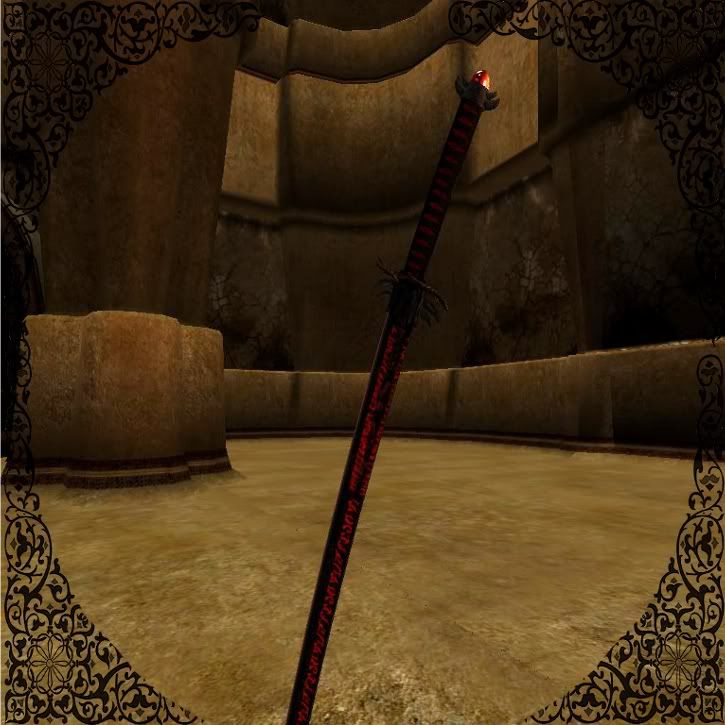 The Replaced Weapons
----------------------------------------------------------------------------------------------
All  Morrowind Glass Weapons Replaced
All Morrowind Ebony Weapons Replaced
All Morrowind Daedric Weapons Replaced
Morrowind Artifacts Replaced:
            -Staff of Hasedoki
            -Cleaver of St. Felms
            -Goldbrand
            -Chrysamere
            -Iceblade of the Monarch
            -Mehrunes Razor
            -Spear of Bitter Mercy
            -Umbra
            -Staff of Magnus
            -Sunder
            -Keening
            -Daedric Crescent
            -Fang of Haynekhtnamet
            -Keening
Screenshots (not all replaced weapons are shown)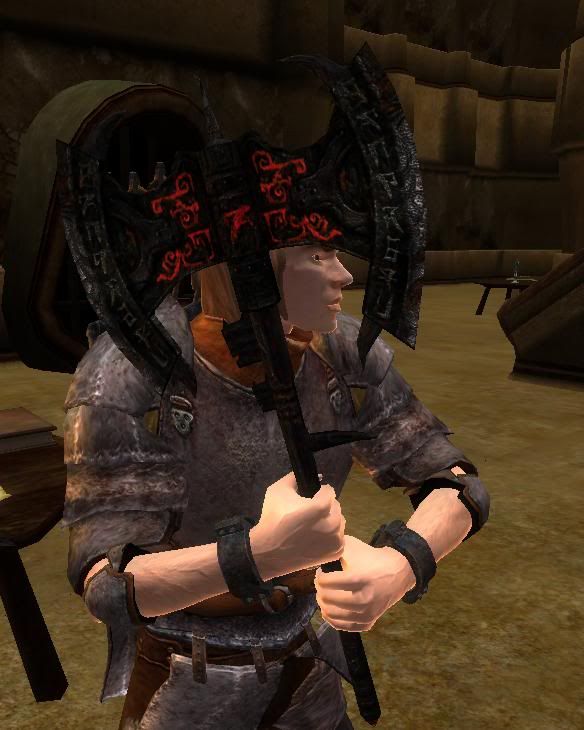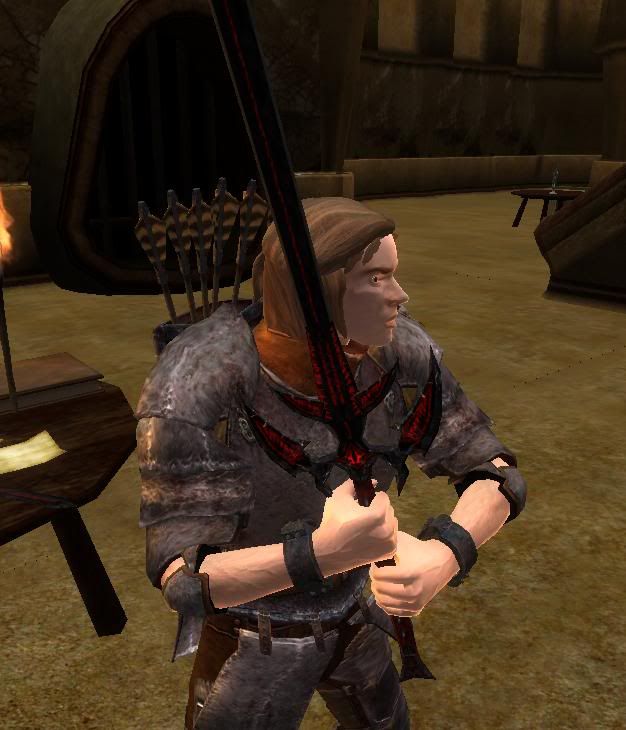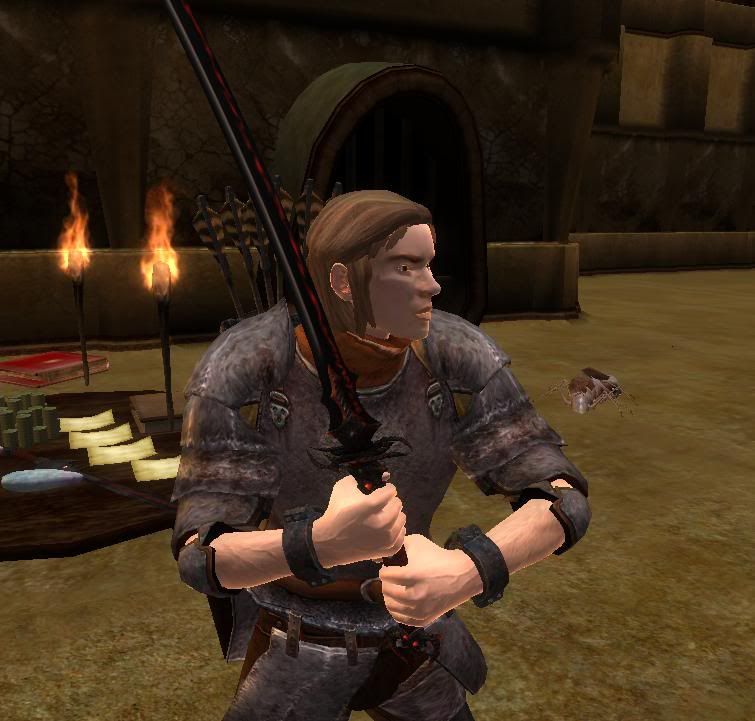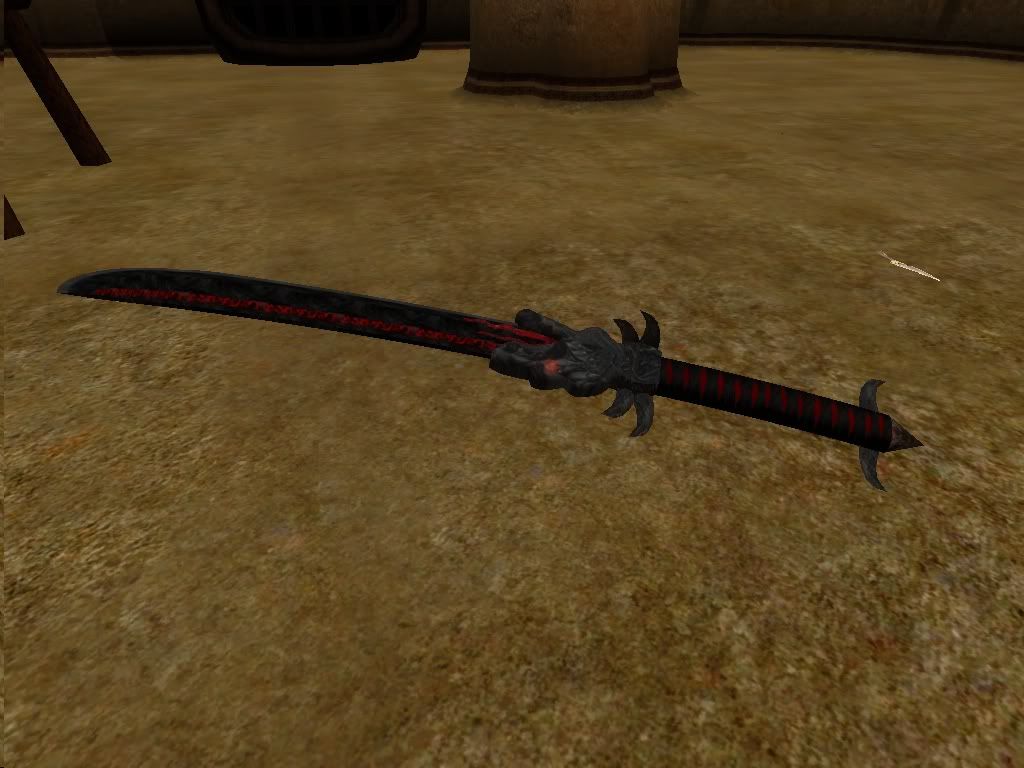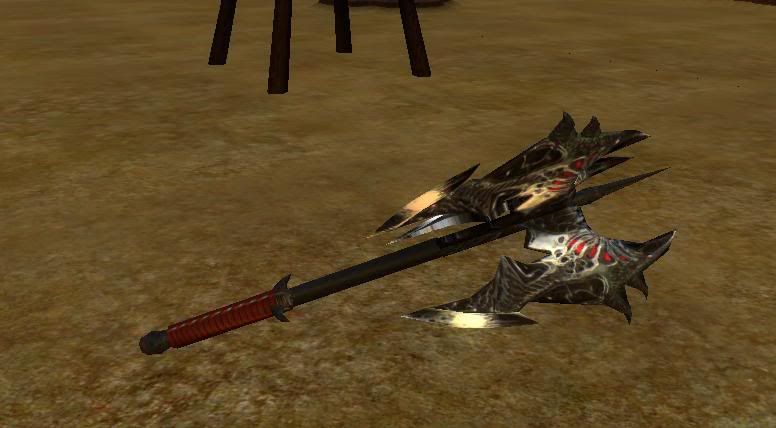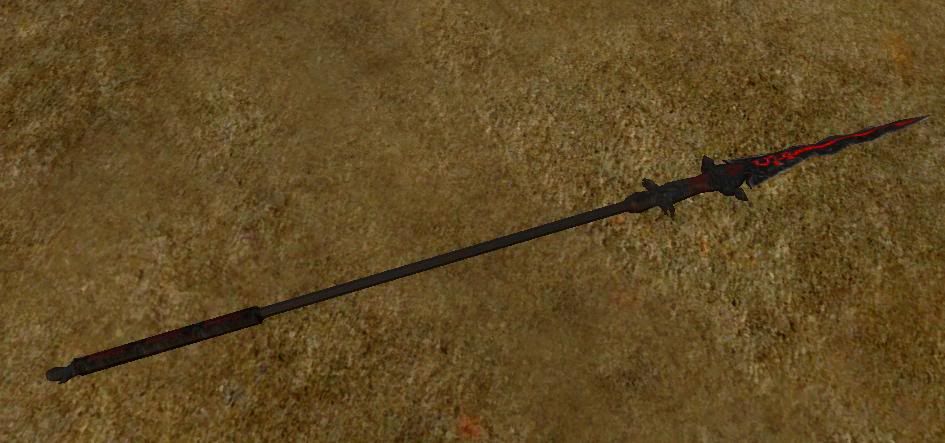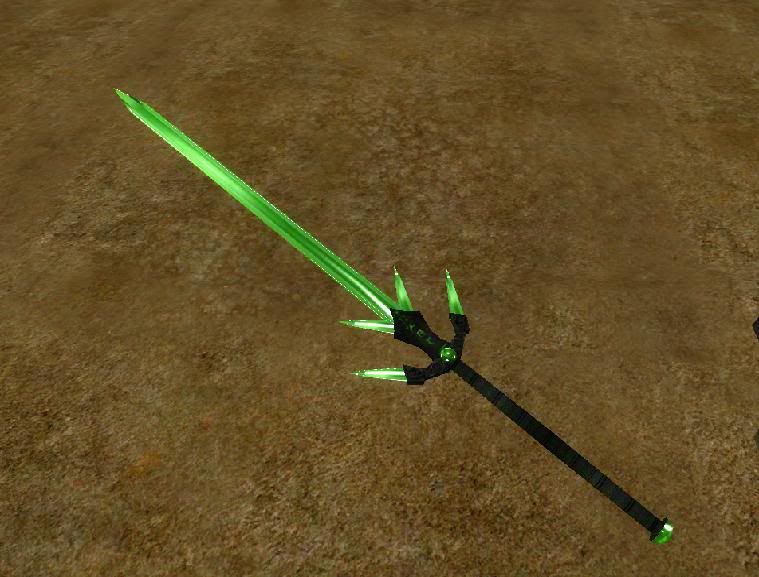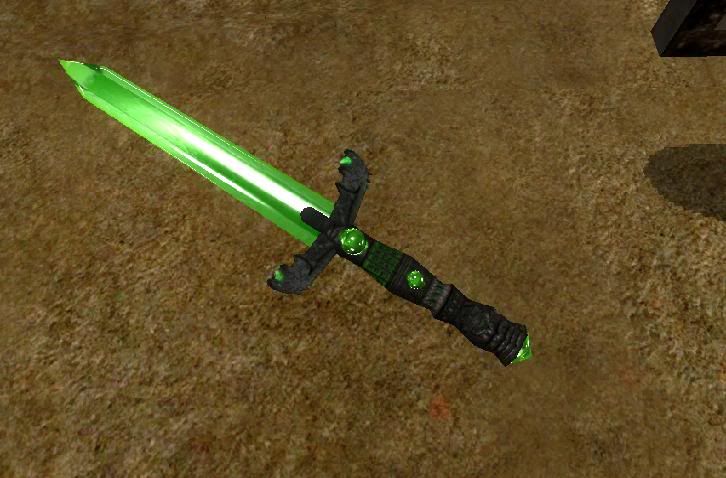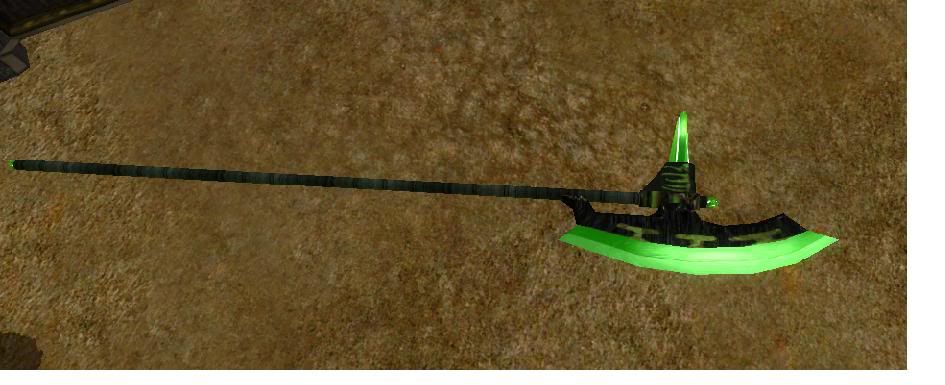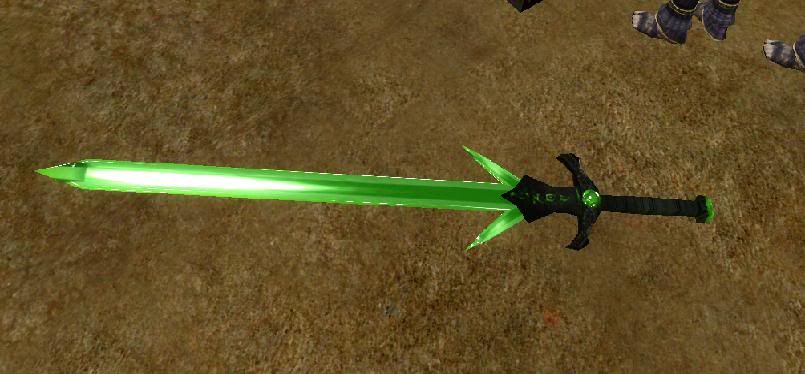 Iceblade of the Monarch
Mehrunes Razor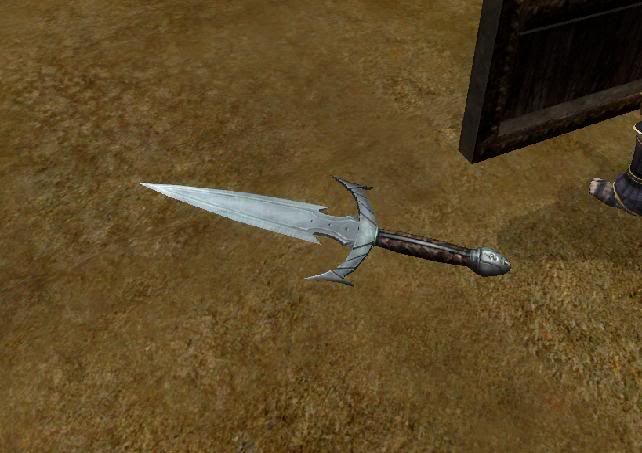 Spear of Bitter Mercy
Staff of Magnus (animated)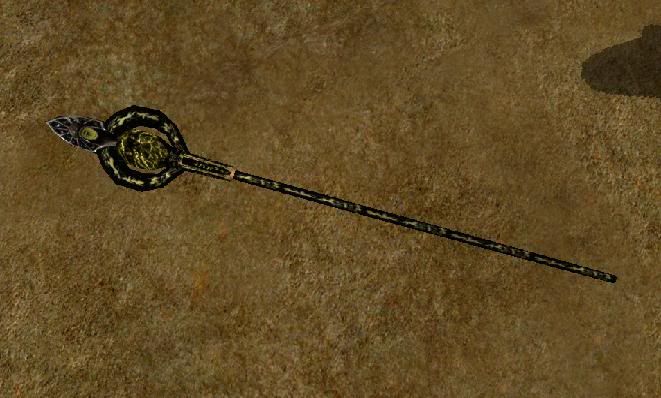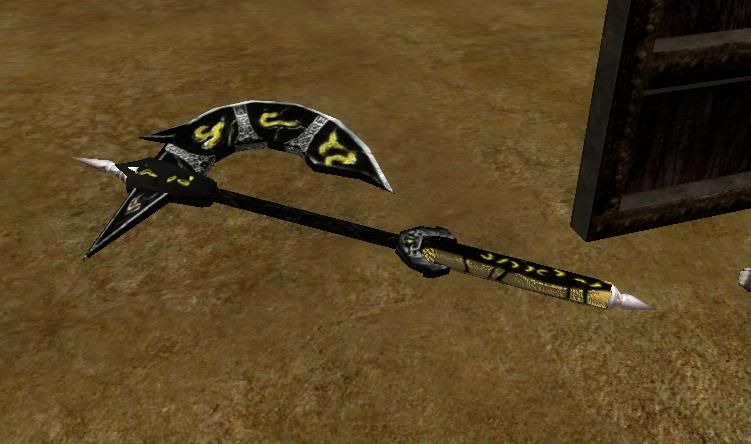 Fang of Haynekhtnamet