Alright people, this is just a beginning, too far till the end.
This is going to take a while till I finish this model, because of school, other projects and such...
Anyway, so here I'm going to be posting WIP Images of the Armor production of the Imperials.
So, by doing this many things could change, because when I consulted with Ravanna he gave me one concept of four variants of armor, but then Denevir gave me a brief introduction to the look of the imeprial armor and the way it changed throughout the lore. So here, quite a bunch of things can change...
I'll start with the basemesh and the base cloth and things...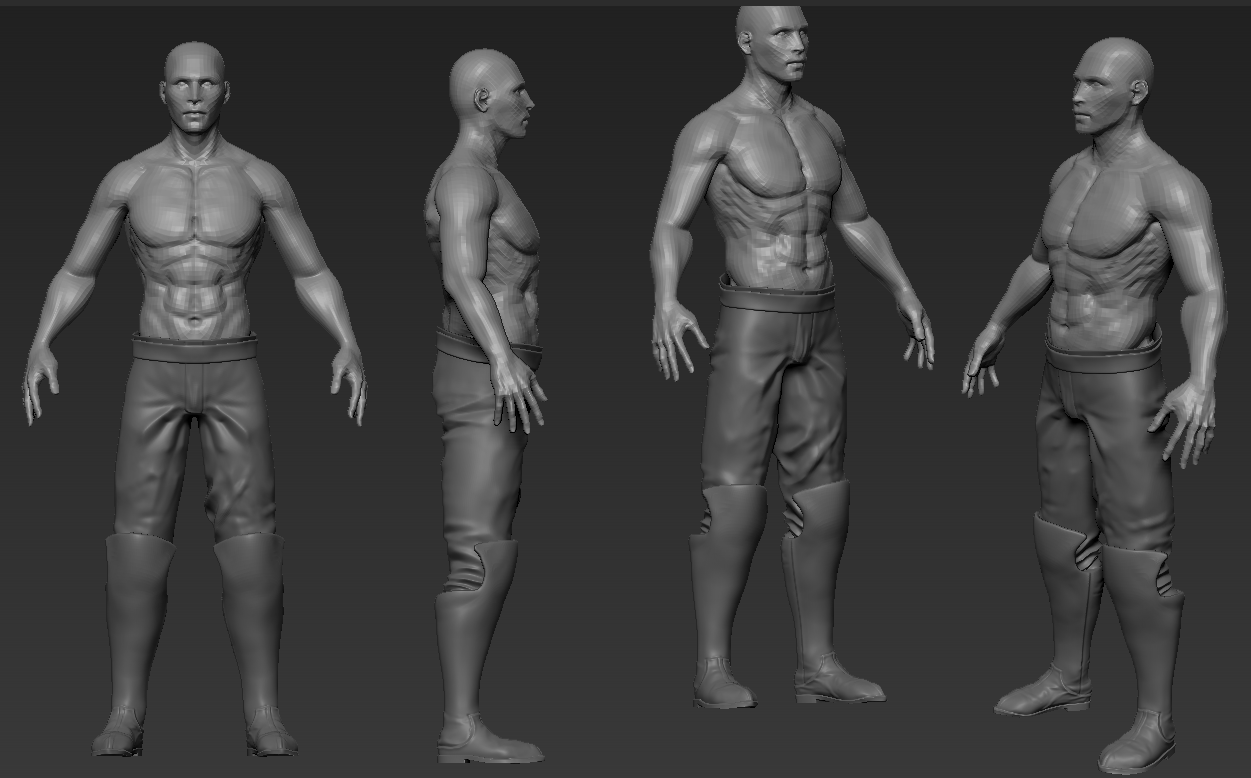 This is the concept provided for me

I'll try and update this first post as much as I have new stuff to show :) Feel free to suggest or anything ;)
UPDATE 1: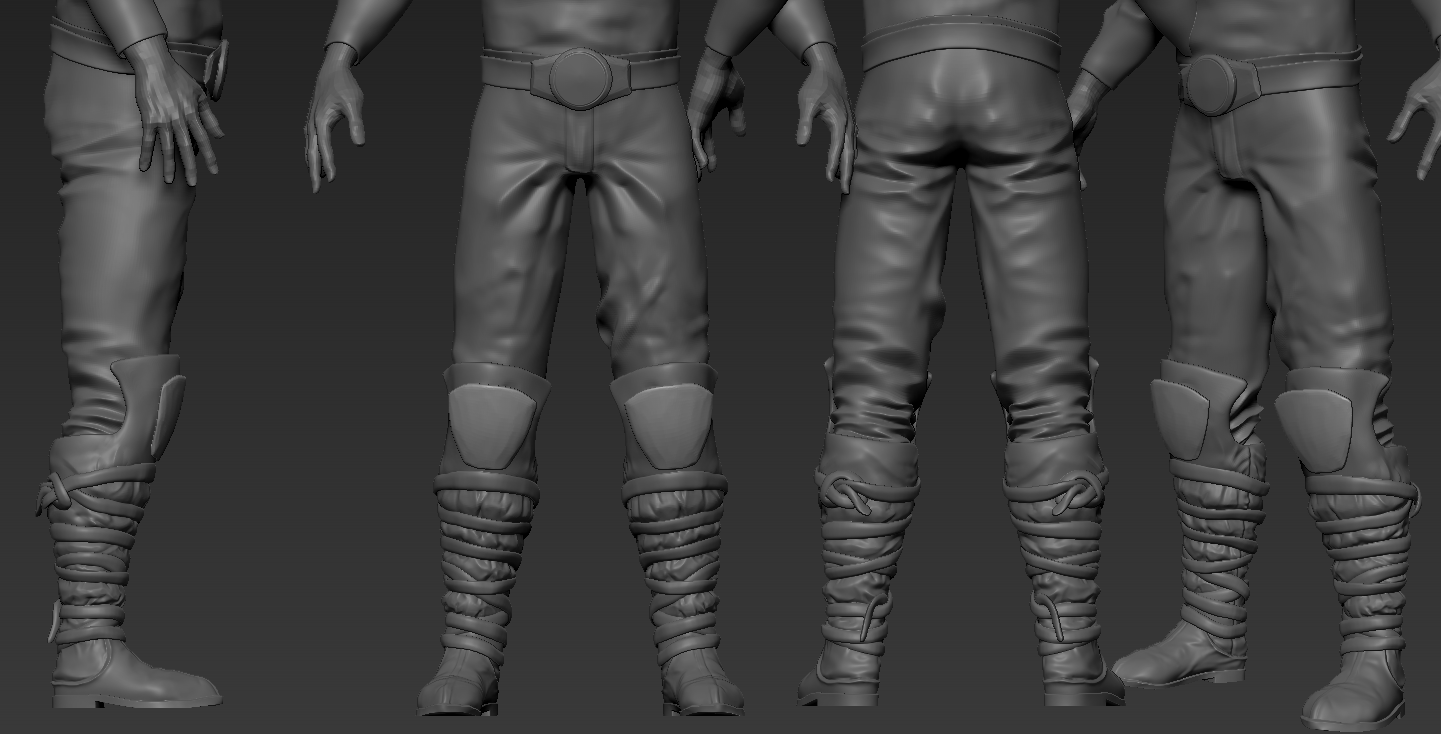 Cheers,
eXecutex/Oliver