I am working on an hd version of morrowinds Iron Armor for Skywind.
I have most of the cuirass done and I am working to make it look as much like the original as possible.
Edit: Currently it is about 542 triangles.
Here are some screens.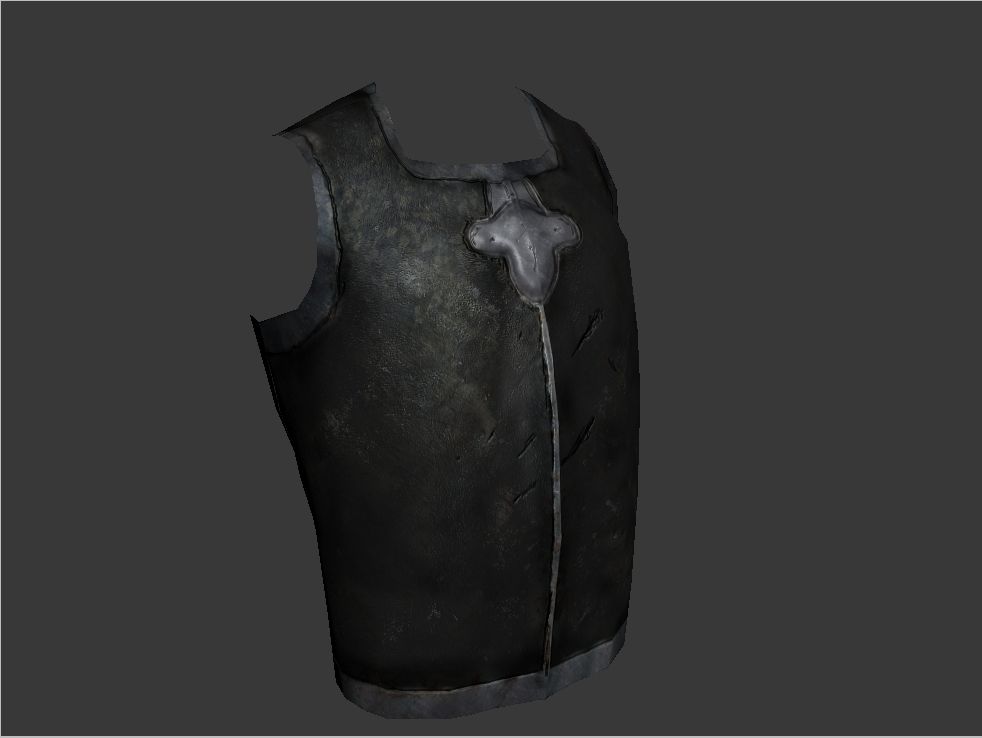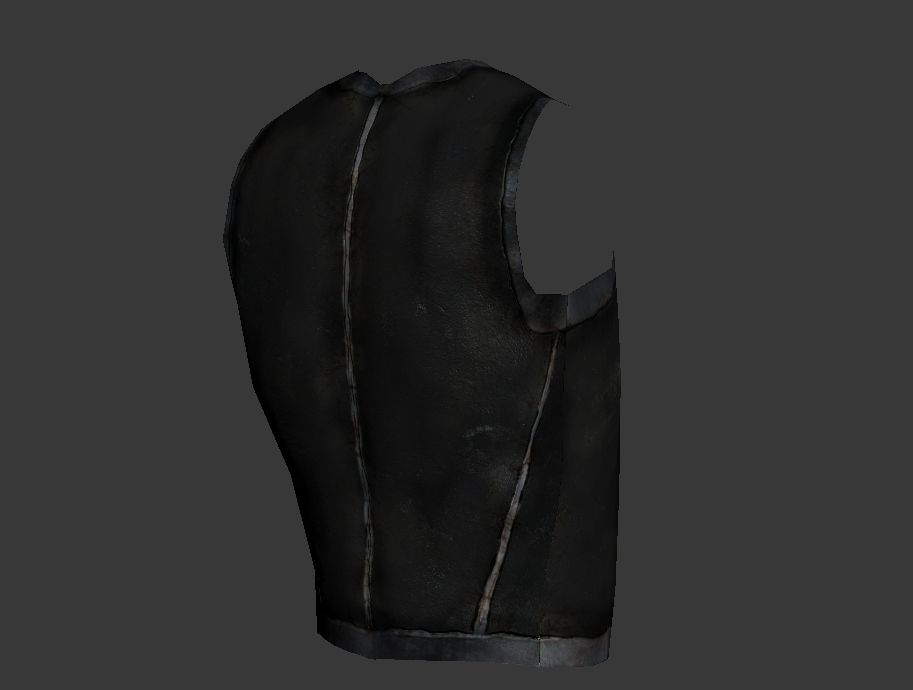 Let me know what you think.